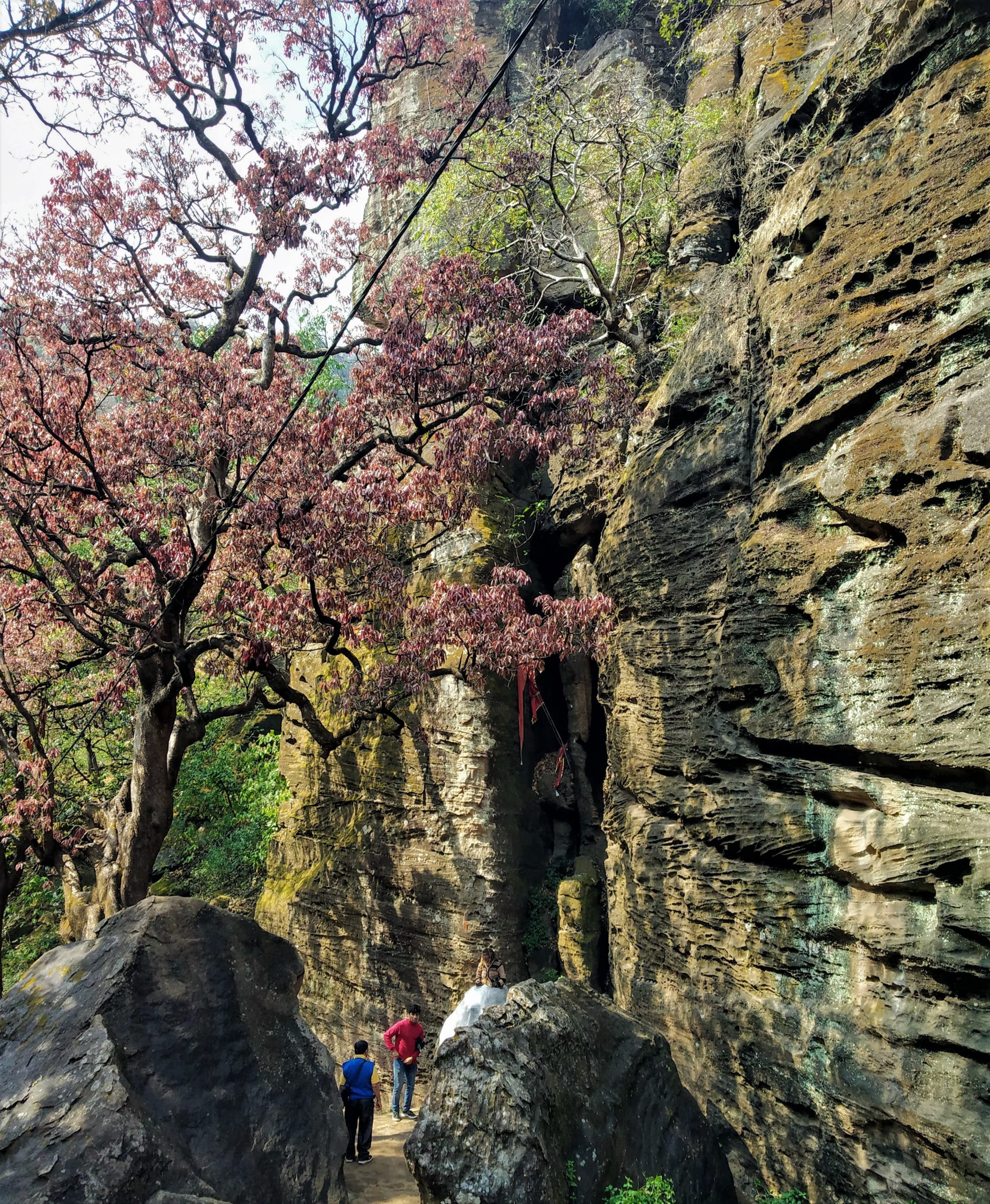 travel
Beautiful Panchmarhi just before lock-down
The last of my trips before the lockdown. Panchmarhi is a small cantonment hill station in the Satpura Range of forest in Madhya Pradesh, India. The area is known for the rich forests which possess some of the beautiful caves and waterfalls.
There are many places to visit nearby within Panchmarhi and passes can easily be obtained from the checkpost to visit the forest area.
The famous sites include:
Bison Museum
Here at Bison Museum, the Gypsies (jeeps) are required to take passes and tickets to enter the forest area. The drivers usually purchases the tickets for the tourists while the tourists can in the mean time visit the museum. In that way it is the first place to be visited by any tourist.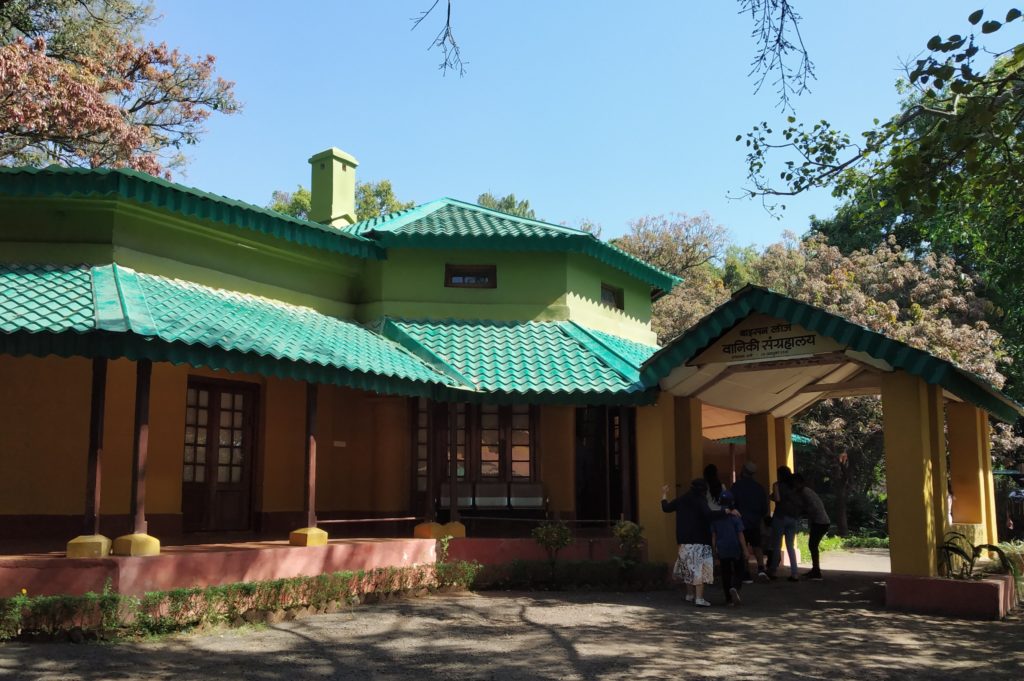 Apsara Falls
After taking the tickets/ passes the first spot to be covered is the beautiful Apsara falls. You have to get down at the parking area to walk for sometime downhill to reach the actual place.
Bee Falls is the next in line which is the best waterfall of the area and the height of the fall is quite impressive and the pool it makes downhill is a must visit. People crowd the place because once you reach the spot you will be in no hurry to leave it sooner.
Jata Shanker Temple is located near the main market area. Again you have to walk for sometime to visit the caves where the temple is located. Regular prayers are held here. On reaching the bottom of the downhill caves, natural spring water can be seen dripping from the rock cervices.
The Christ Church is also near the market. In fact one can walk down in the evening from the market area to visit the church which is being maintained by a family staying within the church premises.
The market is like a small town market but all the essential things are available and most of the hotels are also located within the market area.
Panchmarhi can be reached from the nearest rail head at Pipariya and well connected by road as well. For local sight seeing, the gypsies are available and the rates are fixed for the convenience of the tourists.
Panchmarhi is recommended to be visited especially after the rainy season to see the full greenery of the forest area and waterfalls at their best.
Uptill then, Stay home and be safe.